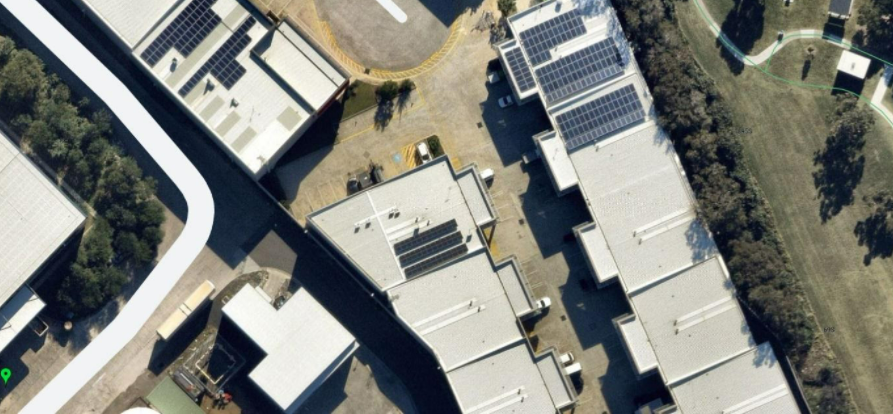 Since commencing in 2010, 2020 Fire Protection have grown a team of passionate fire safety experts designed to help you and your building stay safe from fire. They are at the forefront of professionalising the industry through training and accreditation.
At the beginning of the year Director Rob Broadhead reached out to Solar Choice to assist in making a well-informed decision on a solar company, products used, length of warranties and prices.
Rob had previously investigated solar a few years previous and had some knowledge built-up surrounding the size he would prefer. Following an assessment of his power bills, we concurred and subsequently followed up with a personalised Tender Management Platform quickly displaying several of our recommended installers indicative breakdowns.
Rob selected a couple of options to visit the property and provide their assessment of the meter, switchboard and roof and gave chance for the installers to provide a final submission.
The winning bidder selected installed a 13.32kw system compromising of Trina panels and a Fronius inverter utilising tilt frames to ensure maximum efficiency from the system can be provided.
The post 2020 Fire Protection install solar PV system appeared first on Solar Choice.